boxing day adelaide :D
it was quite a torture having to stay home on the 26th since adelaide's boxing day is on the 27th.
I went to harbourtown first thing in the morning and I bought a surprisingly cheap skirt( 7 dollars !!!) and a white shirt from valleygirl.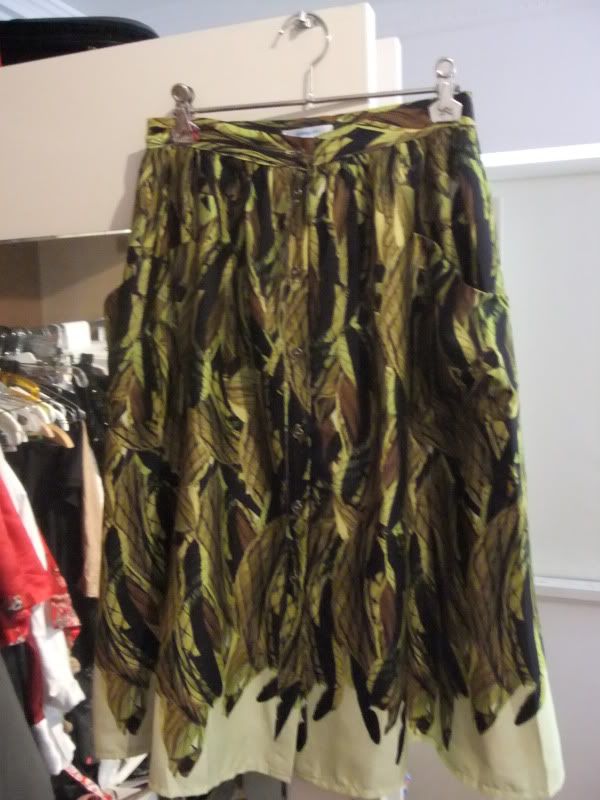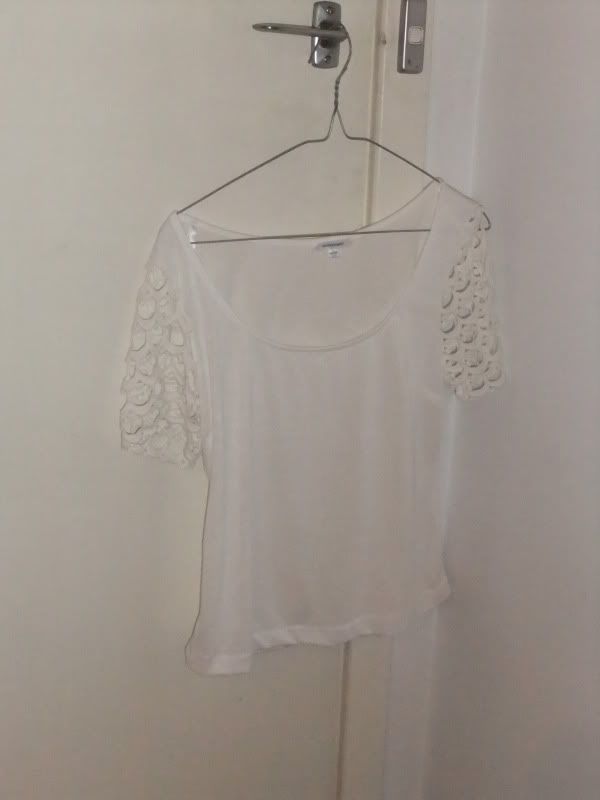 After this my brother and I went to Ikea. I wanted to have the swedish meatballs for lunch. But, they had a power cut and the computers weren't working so we can't order our meal ==. So we did what we were supposed to do, find a sofa bed since dad's visiting soon. And just precisely after 5 minutes, the power went back on. It was so funny, you can see everyone was rushing back to the cafeteria. And just as we were queuing again with our smiley hopeful faces, the power went out again are you kidding me. So the staff shooed us away again as they explained they are currently on emergency power supply. Then we resume to our sofa bed hunting, the freaking power became normal again so we went back to the cafe AGAIN. And unfortunately god doesn't want us to have our meatballs on boxing day so the power went off again. My brother was fed up and opted to go for vietnamese food afterwards. So we got our reasonably priced sofa bed and checked out. Oh the cashier's name was Mendela, reminds me of Nelson Mendela.
After lunch, I had my brother dropped me at rundle mall. And boy, today was the first day I can see so many people in rundle mall. I originally wanted to buy a lot of stuff but end up I only got a necklace from lovisa and another necklace from sportsgirl. The necklace I got from lovisa, there was only one left and luckily I snatched it successfully, or else it will be an agony since there's only one lovisa in adelaide. Lol I couldn't find the necklace at first and after I finished asking the assistant I suddenly saw my target. I originally wanted a gold one but the silver one is nice as well. That was the moment that was like war to me, there was a girl in front of me and I was so scared she might buy the necklace. In my head I was shouting :"BITCH YOU BETTER NOT TAKE MY NECKLACE OR THIS IS WAR!". I had a good poker face on though xD. After lovisa, went to sportsgirl to get the similar necklace in gold :). Sportsgirl was having a problem with their computers so we couldn't use our debit cards and I had to go draw out some cash. Sportsgirl is having an enormous sale right now, extra 30% off sale stock, but I wasn't interested in clothes that moment.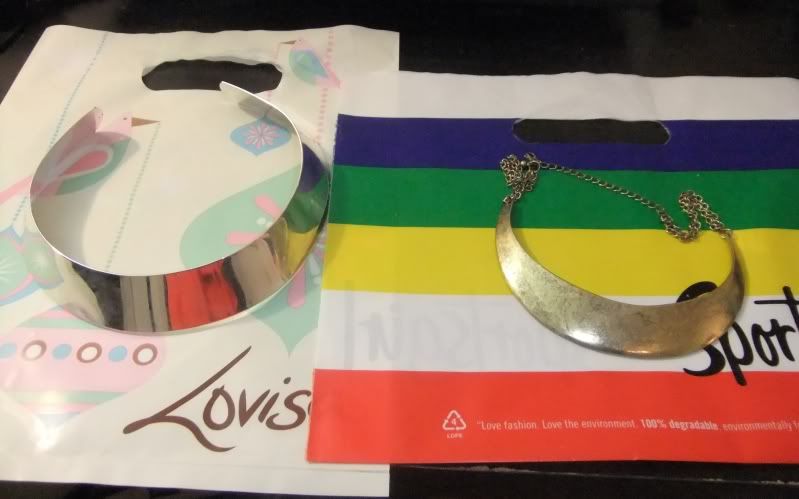 So I guess this sums up boxing day adelaide for me :).
Shizuen